Get A Clue Marketing Show VIP Guest: Delilah Taylor "Couch Queen"
|
Welcome Back!
We have A VIP Special Guest Delilah Taylor– A.K.A. "The Couch Queen"
Every one has a passion and Delilah's is helping other people online, doing it all from her couch.
Watch the interview below and be amazed, on what you can do with fan pages and video…
  James Knight – Co-Creator Of Fan Page Fast Video Cash!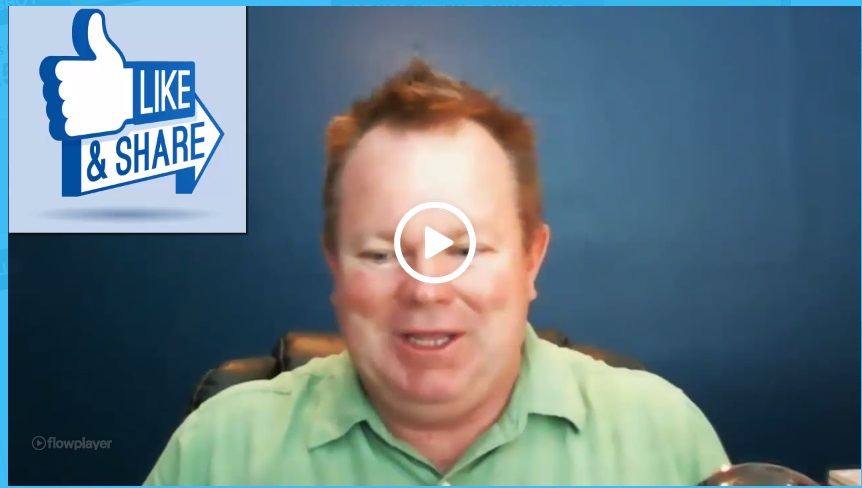 If you order from my affiliate link, and you send me a copy of the receipt, I will give you ACCESS To The Get A Clue Classroom Silver Package For 7 Days! (A $97 Value) Get Access To Some Of My Profitable Courses!
You Must Act Now, Otherwise You'll Get Distracted And Get Another Shiny Object.
Limited Time Before They Pull It Off The Shelf.