Freelance Fiverr Freaks Are Taking Over!
|
Take a look at this latest statistics from Drudge Report…2015! 
I know what it's like to be out of work for a long time…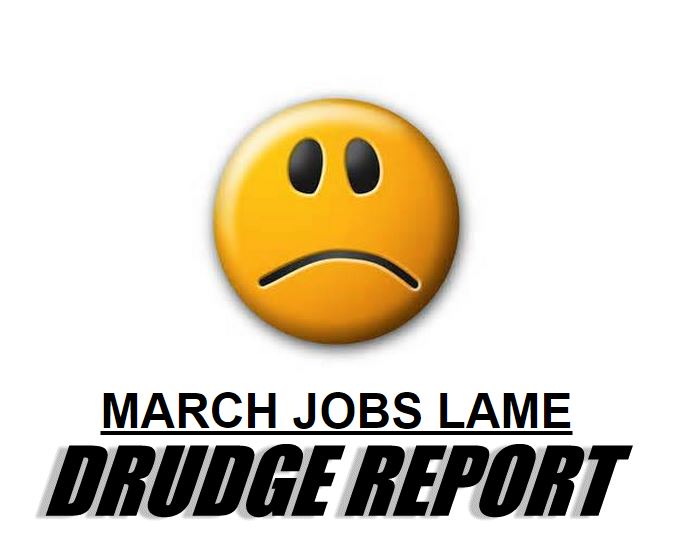 Great News for "Freelancers Looking For Work"!
For a Limited Time…. I'm Doing What I Can,To Help People Get Back On Their Feet.
 So for all of you that are part of this statistic, here's my
Free Udemy Coupon Worth $197,  Click Here!