Fiverr Freaks Take Over E-course
|
Special Deal – Latest E-course On Udemy.
Freelancer's Paradise!
If you are a "Freelancer" looking for freelance work, like writing, graphic design, or other type of work, there's one place you can go and that's "FIVERR".  In this course, you will discover the "in's and out's" of Fiverr and how to grow your business online, from part time to full time.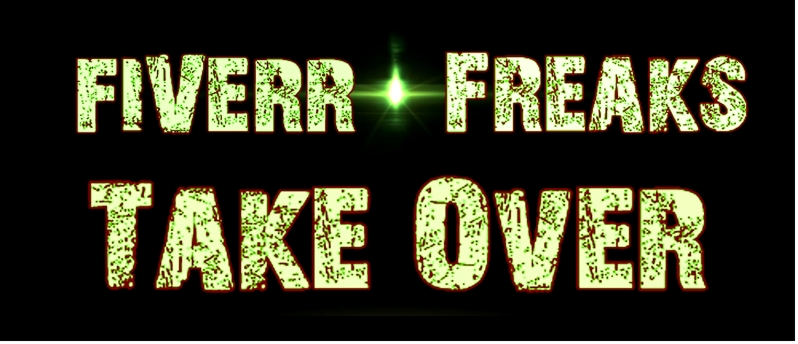 Udemy SPECIAL DISCOUNT Coupon!!